The terrain is noticeably different on the southern end of the Trace — in Mississippi, as opposed to the northern end — in Tennessee. Here's what you can expect…
---
Biking, Hiking & Driving
The Family Roadtrippers document their many travels together as a family — mom, dad, and 2 kids. On this particular road trip, the family is venturing down the Natchez Trace Parkway in Tennessee, with a George Jones song playing on the radio.
Thinking of taking a drive along the Natchez Trace Parkway? Here are some tips and reviews from others who've been there, done that.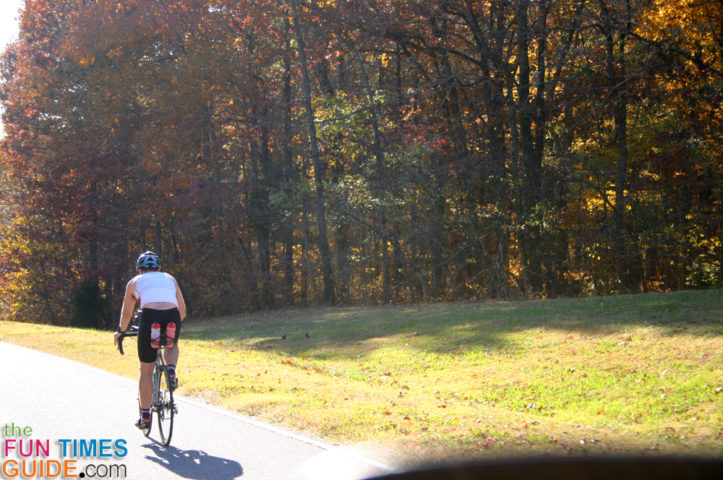 This 2-day ride starts in Nashville, Tennessee and travels 300K to Tupelo, Mississippi — and back.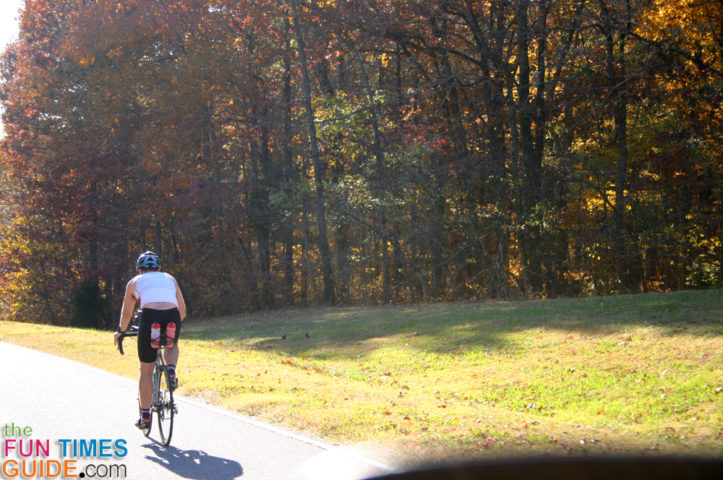 Ever wonder what it's like to bike the Trace? Here are some of the best videos which show bicyclists riding along the Natchez Trace Parkway — either as part of an organized ride, or on their own. Enjoy!
---
More Articles